Meet HuskeeCup.
HuskeeCup is a durable, reusable ceramic alternative made from coffee husk. It's comfortable to hold & keeps your coffee hotter for longer!
Built to handle the rigors of a café whilst remaining elegant & attractive, HuskeeCup is ideologically driven, functionally seamless & downright good-looking.
Learn More
SUSTAINABLE

Composed of coffee husk material & organic resin, HuskeeCup is the sustainable ceramic alternative.

DURABLE

HuskeeCups are dishwasher friendly & stackable. Each cup utilizes one universal saucer, and they don't chip or crack!

USER-FRIENDLY

From HuskeeCup's lip design to it's iconic fins, each feature has been designed with utility in mind.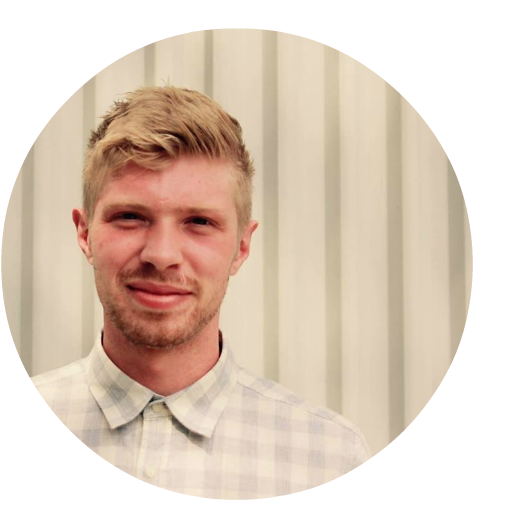 HuskeeCup is amazing to work with, great to pour into & fits very comfortably in the palm of my hand. I love the message it spreads about sustainable coffee production!
- SEBASTIAN, BARISTA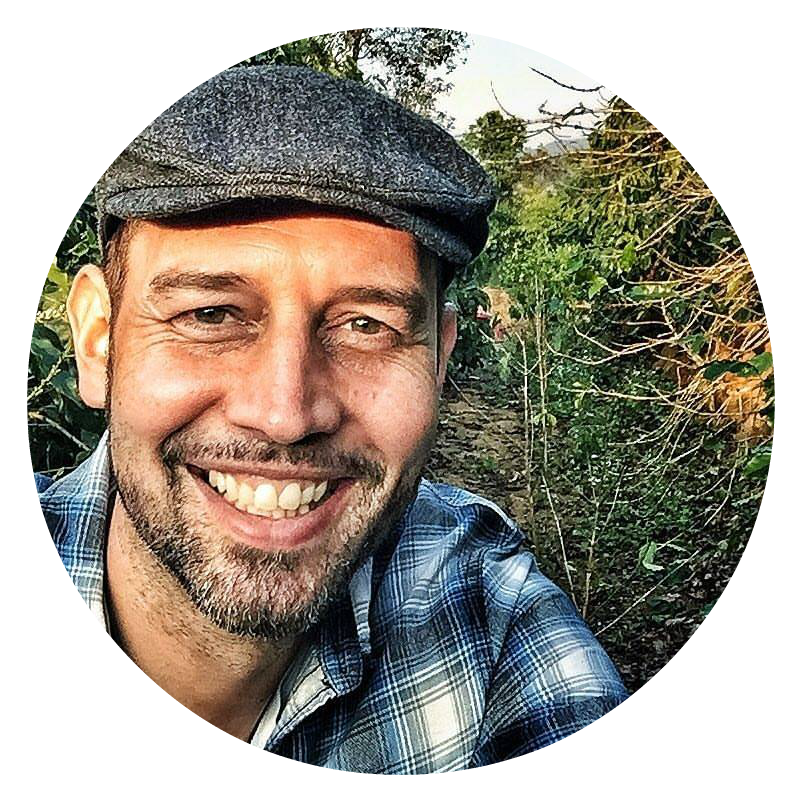 HuskeeCup is the first truly sustainable solution we've found for the 100+ tons of waste material from our coffee production. This will improve industry from farm to cup!
- JOSHUA, COFFEE GROWER & EXPORTER